Quality. Service. Value.
Specializing in providing forms and services to the Payroll, Staffing and PEO industries. We have over 50 years combined experience in the Forms & Fulfillment Business.
Forms & Fulfillment Services offers a wide selection of products including Blank and Preprinted Laser Checks and Envelopes, Blank and Preprinted Pressure Seal Checks, as well as all Federal and State Specific Laser and Pressure Seal Tax forms. Additional products include Delivery Envelopes, Inserters, Pressure Seal Equipment, and Tax Preparation Folders to name a few. Tens of thousands of promotional and marketing items such as company branded apparel, calendars, cups, golf balls, marketing mailers, mouse pads, pens, and presentation folders are available through our website.
Forms & Fulfillment Services provides only the very best quality products guaranteed. Your 100% satisfaction is guaranteed. We offer the lowest prices and will beat any competitor's price guaranteed.
Please contact us if you have any questions or would like samples of our products.
Thank you from the Forms & Fulfillment Team!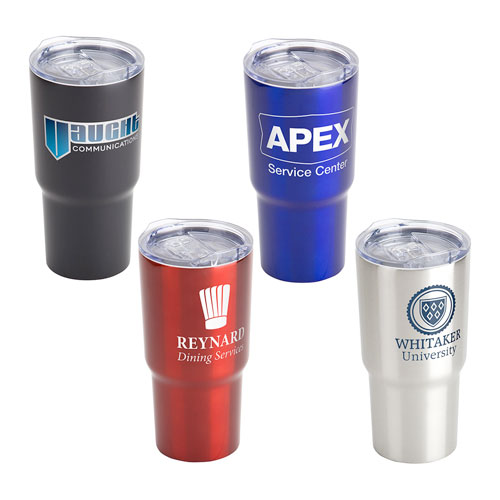 This trendy new bottle with stainless steel construction and sleek tapered contour design is the perfect giveaway item! Thus tumbler has a tapered bottom that fits cup holders, great for travel! Push on clear plastic water tight lid and slide the opening to drink. Keeps beverage hot for up to 12 hours or cold for up to 12 hours, 24 hours with ice. Hand wash only. 7″ L x 3 3/8″ Diameter
Features LaserSharp™ Engraving, comfort grip and a unique illuminating imprint. Includes a touch screen stylus tip. Black or blue ink optional. Default ink is black.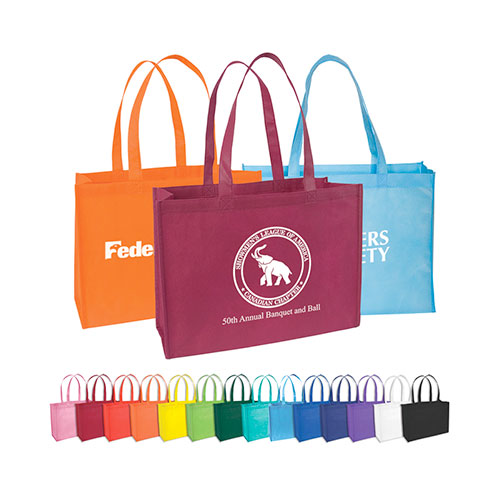 Eco friendly shopper or convention tote made of durable 80 GSM Non-woven Polypropylene material. Our non-woven material is 100% recyclable. Spacious open tote with a box gusset and crisp binding edge seams. Reinforced handles, 22″ in length. 16″ W x 12″ H x 6″ D