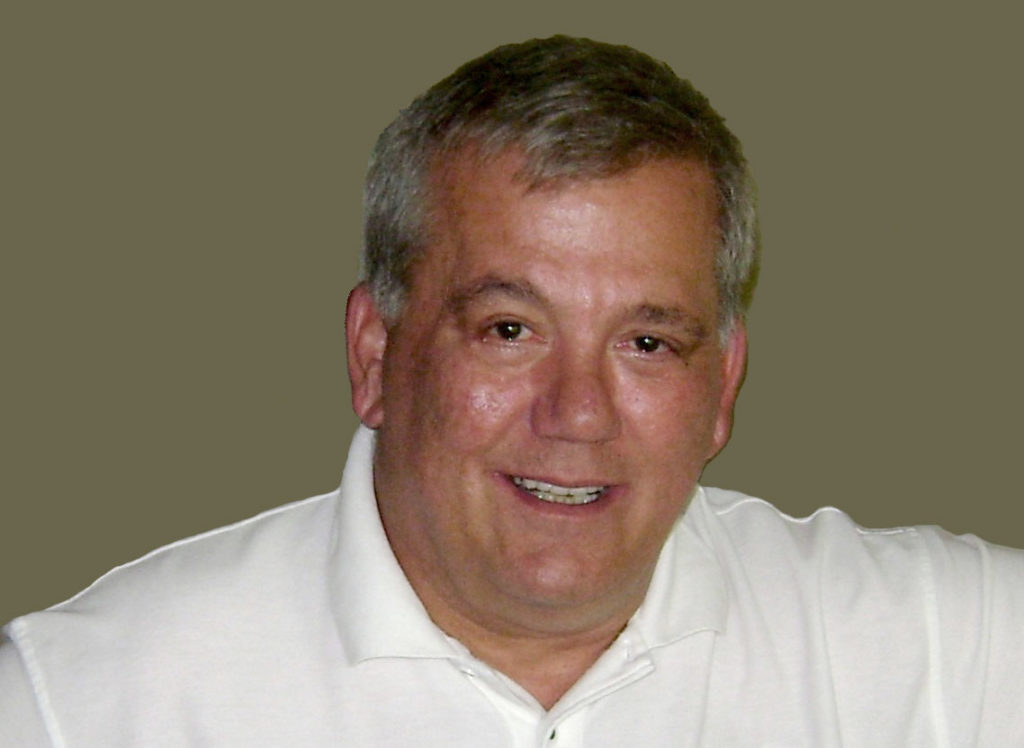 Forms & Fulfillment was a dream that William Jakubielski (Bill Jacobs) had for many years. That dream became a reality in 2003, when Bill founded Forms & Fulfillment Inc. Starting in the basement of his home, the Company eventually moved into the office where it operates currently.
Bill was always working day and night to grow his dream into a successful corporation, injecting revenue into his home town and surrounding areas. Bill had over 40 years' experience in the trade and all of his customers, vendors and associates became friends with him. Bill was caring, loving, and giving, often known to give to numerous charities and help individuals in need. Everyone that Bill met in his lifetime he befriended, and so many would agree that he never met a stranger.
Bill's death was a shock to the entire business community to which he was and still is remembered as the face of his company. He is truly missed by all his friends and family, however his dream for his company continues. Bill's wife Mary has picked up the torch and is now leading the company forward with its staff of family and friends, to continue the legacy. Let us all remember how Bill Jacobs lived, "A life of faith and love."
Letter from the President
In 2003, when Bill founded Forms & Fulfillment Services, his commitment to serve his customers went beyond just supplying a product. He believed then, as I believe today, that this business was his calling and passion. It is the sense of responsibility to our customers that underlies every business decision that we make.
At Forms & Fulfillment, we do more than just order and ship products. We have a heightened sense of responsibility, respect, and devotion to all of our customers. Our motto is "Quality, Service, and Value," and we pride ourselves in providing those core values to our customers. We provide quality products at low prices and will match or beat our competitor's pricing.
Your 100% satisfaction is our guarantee. Just as you would use a doctor's knowledge for your health decisions or a financial advisor's recommendations for your investments, we use our expertise to provide solutions and products for our customers. Whether you need a stock form or a custom promotional item, we will find the best solution for your individual need.
We are excited to have the opportunity to work with you! It is our goal that you experience our high level of commitment and quality on every order that you place with us. We are committed to bringing you quality products at the best prices and to exceed your expectations.
We look forward to serving you now and in the future.
Sincerely,