Call us for discounted pricing! (616) 754-3790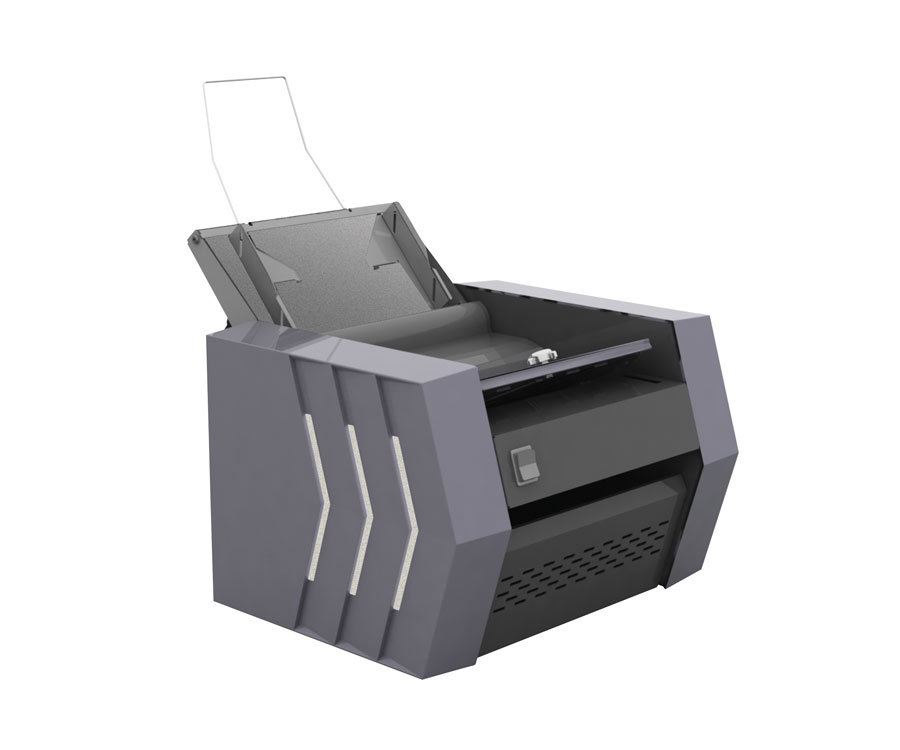 OPPORTUNITIES FOR PRESSURE SEAL TECHNOLOGY
Pressure sealer technology has proven its worth for a variety of applications in the corporate and governmental marketplaces.
Invoices With Business Reply Envelope
Direct Deposit Notifications
What Are the Major Benefits of Using Pressure Sealing Systems?
Simplified Preparation Of Mail – No need for separate folding, stuffing, or sealing.
No Need For Buying Or Storing Custom Printed Envelopes.
Secure And Confidential – Pressure sealing provides a better seal than traditional envelopes.
Improved Postal Processing – No need for window envelopes which can blur an address.
No Results Found
The page you requested could not be found. Try refining your search, or use the navigation above to locate the post.